Wakeup,

 

Makeup!
Choose from an variety of products:  Foundations | Mascaras | or Lip Care Products
 Our Cosmetic Line is | Vegan | Animal Cruelty Free | Paraben Free | Contains Natural Healing Ingredients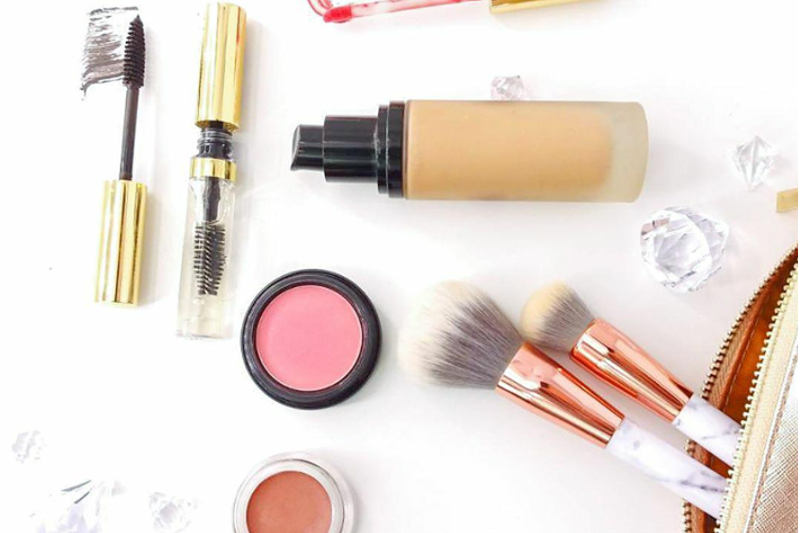 Makeup for Any Occasion
Wether you're looking to a quick night out of the town look, to your every day natural glam. Our products are versatile and provides a long-lasting coverage anywhere on-the-go!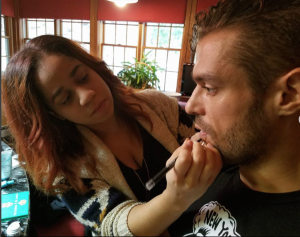 Even actors need makeup! – On set with SAG Actor Mr. Kenneth King as we recreated light scaring and bruising using Shiine Artistry products. | Pictured Above.
We also create custom Gift Sets for Events
All of our products are available in bundle packages designed to be the perfect giveaway at your next special event!

Mix – n – Match Sets 
Offered at a discounted price when purchasing a quantity of 15 items or more.
Great for birthday parties, wedding favors, and more!
Shipped ready to distribute to guests.
For Questions, Contact Us for Custom Gift Sets