Define and Lengthen those 

Eyebrows and Lashes!
Our mascaras are | Vegan | Animal Cruelty Free | Paraben Free | Contains Natural healing Ingredients like: Aloe Vera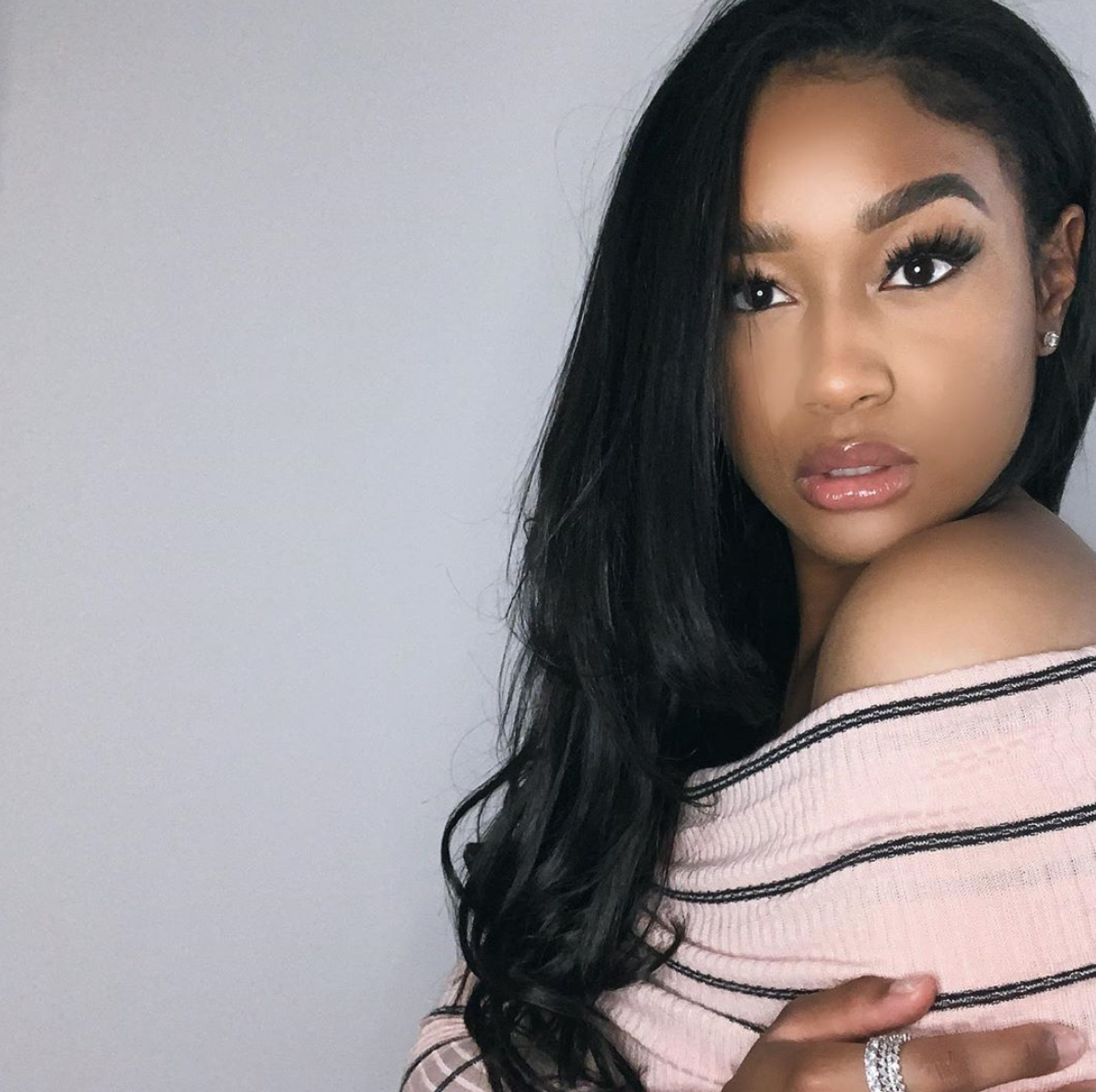 Show Us Your Brows!
Pictured above: Loyal Client Tamia loves the way our Duo Brow Wow Lash & Brow Enhancer Clear Gel flake-free formula set her brows for the rest of the day!
How to Keep Your Mascara Long Lasting!
Keep track of the expiration date!  Usually  6 months upon opening.
Dried mascara? Apply 2-3 drops of eye contact solution to loosen it but not too much or you can ruin the formula consistency.
Avoid constant dipping the mascara wand into and out of the tube | helps limit air exposure and germs from entering the tube as well as keeps the product fresher.
When removing the wand out of the tube wipe off the excess product on the tip of the tube | prevents eyelash clumps.
How to Apply Mascara
Prep | Use a clean spooly to brush through and separate the hairs to provide an even application.
Apply 1st Mascara Coat | in an outward rolling motion from the roots of the eyelash to the tips.
Apply 2nd/3rd Mascara Coat as quick as possible 

| Capture the 

moisturize from the first coat so the product dries evenly and doesn't clump up by the 2rd coat.