Lock in that hydration with our 

Moisturizers
Look 10 years younger!
Our moisturizers are
 Vegan | Animal Cruelty Free | Paraben Free | Contains Natural Ingredients to help reduce the signs of aging.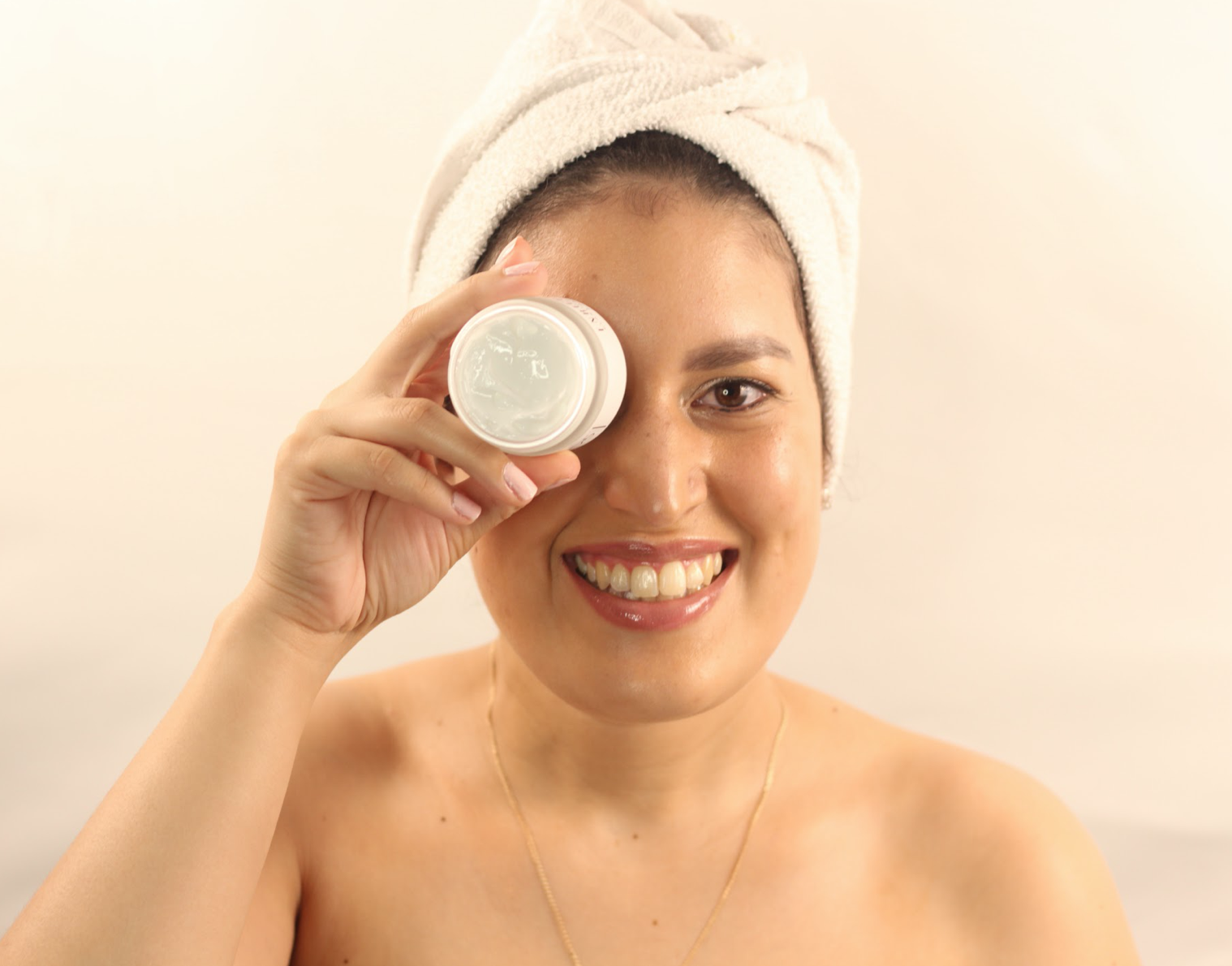 Your face is what people see first. Take care of it.
Submit your photo to be featured here!
Why Moisturize?
Moisturizing your skin adds youth to your overall appearance.
Protects your skin from daily interactions with the environment.
Retains balance to your skin's complexion and elasticity.
Wrinkles developed over time will not appear as harsh.
Prevents acne breakouts caused by dryness or irritation.
Prevents against infections that may trigger other skin conditions such as eczema.
Aids in the appearance of a flawless finish to your makeup application.