REFRESH & REBALANCE YOUR SKIN'S NATURAL PH LEVEL 
OUR TONER IS | Vegan | Animal Cruelty Free | Paraben Free | Contains Natural Ingredients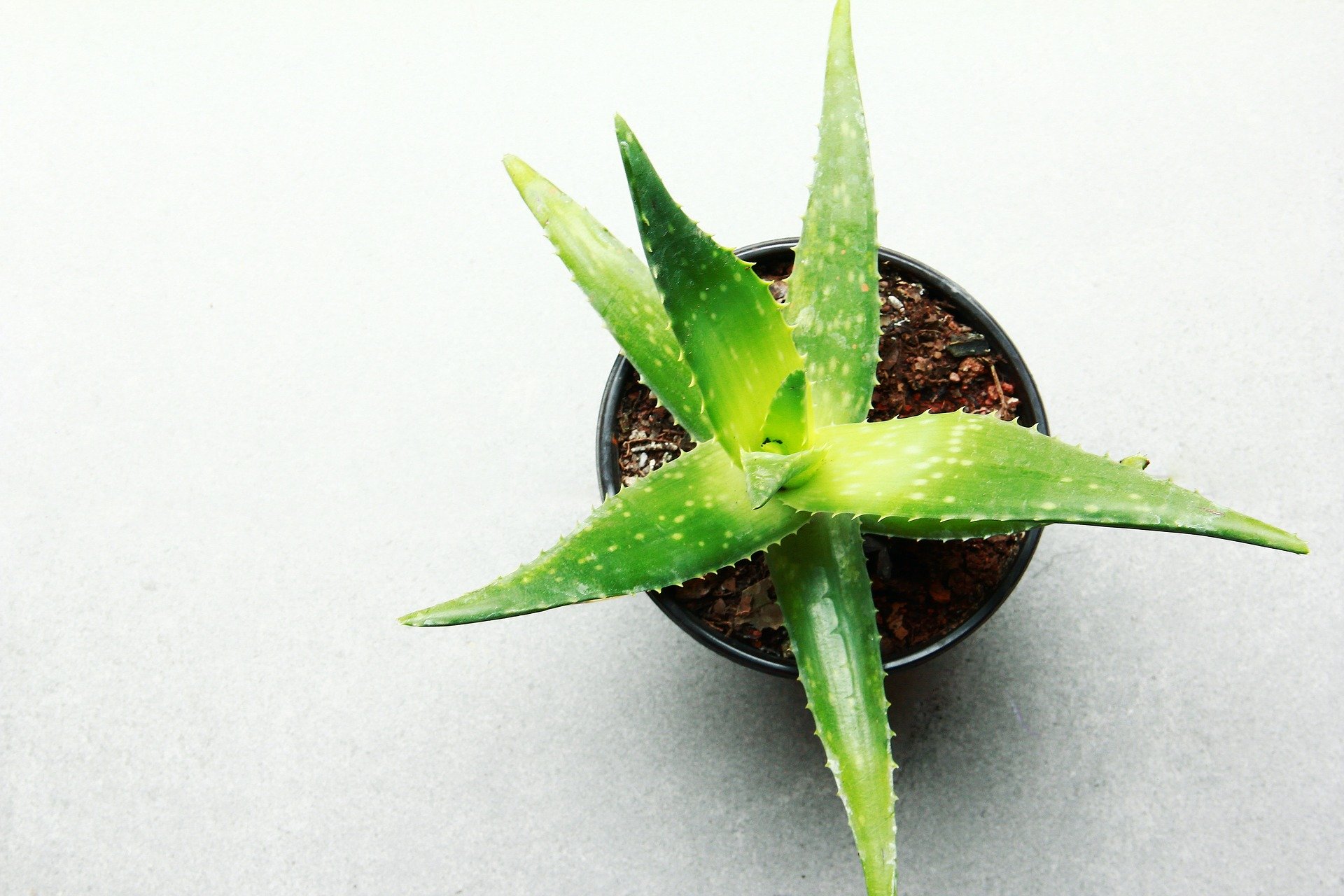 Client Reviews!
"The Freshening Facial Tonic leaves my face feeling rejuvenated and extra clean! I love using it!" –  client Zakiya.
6 Reasons to Tone Your Skin
Toners are a quick way to refresh the skin as it removes excess dirt, oil, and makeup. 
Restores the natural pH b

alance of your skin

Adds a layer of protection
Cleans, shrinks, and closes the pores | Extremely beneficial for oily, acne prone skin as it 
Adds a light Hydration to the skin 
Aids in preventing ingrown hairs.