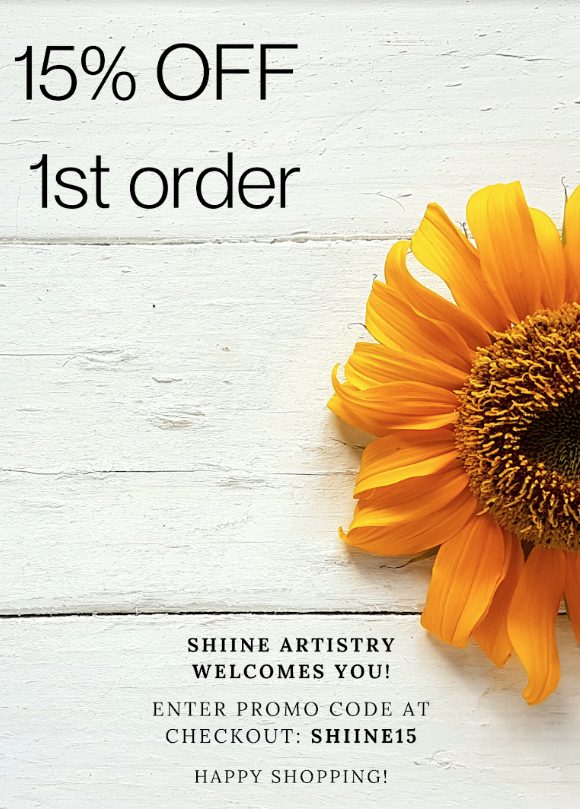 Love The Skin Your In With & Without Makeup
Shiine Artistry's products are formulated by Licensed Esthetician and Makeup Artist Sunshine Cooper that provides rich beneficial ingredients per usage so that it maintains hydration, locks in moisture, and most importantly protects our clients skin.
We aim to provide you the choice to always feel comfortable and beautiful whether you love to wear your true natural skin, enhance your natural features with cosmetics, or both!
FDA Approved of Colorants | Allergens

Our products are : Vegan | Animal Cruelty Free | Paraben Free | Sulfate Free | Talc Free
Luxuriously Sleek, Secure & Portable designed to pick up and go!
This cruelty-free beauty selection has never looked better. It's chic, cool and exclusive with both skin care and makeup options for all different skin types especially for those constantly on the go.
What's Your Skin Type?
Combination? Dry? Oily? Normal? Sensitive? Aging?
With so many types and conditions it's ok to get stuck on what's best for your face.
Let's make shopping for skincare and makeup EASIER!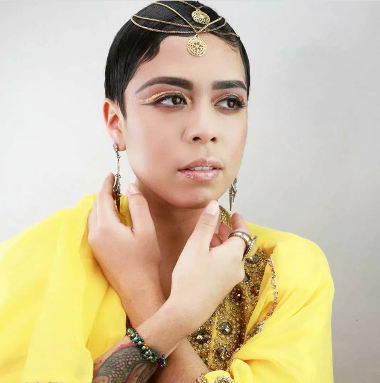 Gifts to Make Her Feel like the Queen She Is
From Skincare to Makeup Essentials | Give Her What She Loves! 
We'd love to keep in touch!
Provide your e-mail below to give us permission to provide you up to date releases on New Shiine Artistry Products, Beauty and Skin Tips, Tricks & More!