REMOVE, HYDRATE & CLEANSE WITH OUR REJUVENATING FACIAL CLEANSERS.
Recommended by  Skin Type:
REFRESH | Normal to Combination, Dry Skin
BRIGHTENING | Combination, Oily Skin
All cleansers are 
Vegan | Animal Cruelty Free | Paraben Free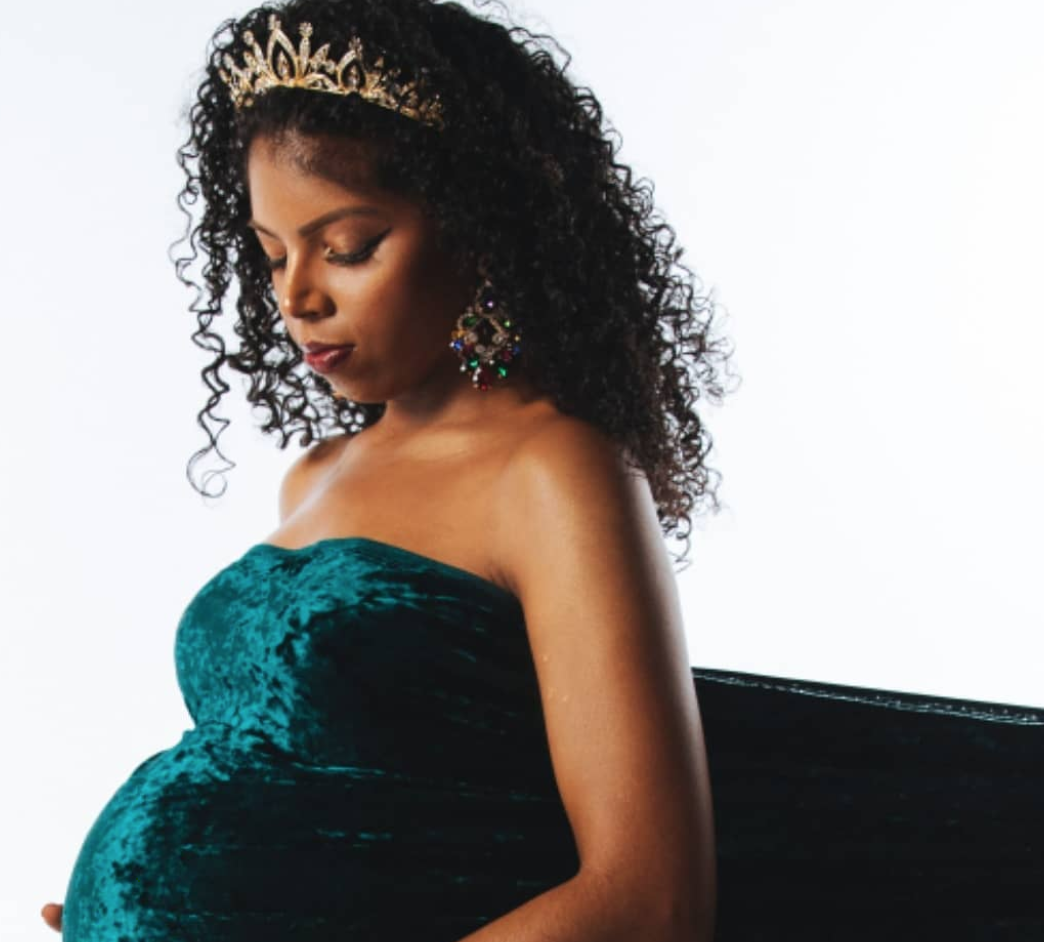 Invest in Yourself! Your Face Will Thank You later.
Why Choose a Facial Cleanser Over A Bar of Soap
Most bars of soap and body washes contains stronger chemicals like sulfates designed to clean tougher skin. 
Dries out the face.
Bar soaps can remove essential lipids and proteins, or alter the skin's pH level, which can cause skin irritation.
Cleansers are designed with more foaming, gentle agents that leaves a hydrated, moisturized finish.